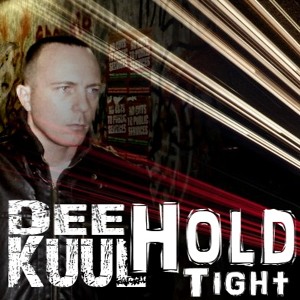 Dee Kuul is DJ and producer Dave Curran from Belfast, Ireland. Having migrated to Thailand in August 2007, Dee has taken his own brand of energetic dance music to the nightclubs of S.E. Asia. Using a wide range of the latest DJ software alongside an array of hardware including dedicated controllers, keyboards and mixers, his sets are highly infectious, combining tracks, samples, loops and effects to create a truly unique performance.
Dee has been spending more time in the studio recently with fellow Belfast producer Graeme Laverty resulting in his remix of Guy Gerber's 'Timing', receiving support from DJ's as far afield as Asia, Ibiza and S.America. 'Hold Tight' and 'Respiration' have been released on John '00' Flemings JOOF V.2 imprint and his latest project 'Vox Box' is currently causing quite a stir amongst DJ's and record labels alike.
On the DJ front, the monthly 'KuulTek' mix series
(
http://www.ubradio.net/en/djs/dee-kuul-169
)
exclusive to Underground Bangkok Radio continues to blend the hottest tunes in Techno, Electro, Tribal and Trance into one seamless dance music journey. 2011 is shaping up to be a good year for the KuulTek sound!